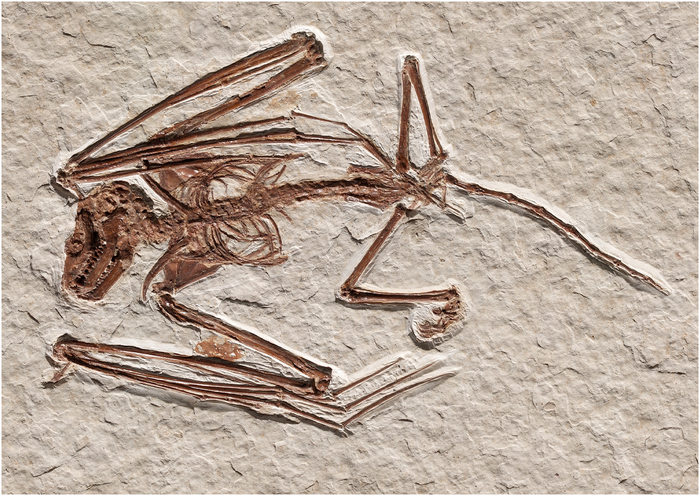 Article URL: https://journals.plos.org/plosone/article?id=10.1371/journal.pone.0283505
Article Title: The oldest known bat skeletons and their implications for Eocene chiropteran diversification
Author Countries: The Netherlands, USA
Funding: 1) Theodore Roosevelt Memorial Fund of the American Museum of Natural History (TBR) https://www.amnh.org/research/richard-gilder-graduate-school/academics-and-research/fellowship-and-grant-opportunities/research-grants-and-graduate-student-exchange-fellowships/roosevelt-memorial-fund 2) Minerva Scholarship Fund (TBR) https://www.minervascholarshipfund.com 3) LUF International Study Grant (TBR) https://www.universiteitleiden.nl/en/scholarships/sea/luf-international-study-fund-lisf 4) Mej. Alida M. Buitendijk Grant (TBR) https://www.luf.nl/draag-bij/fonds-op-naam/wiskunde-en-natuurwetenschappen# 5) Society for Systematic Biologists mini-ARTS grant (MJ) https://www.systbio.org/mini-arts-awards.html 6) U.S. National Science Foundation (Grant No. DBI 1358465) (AMNH; NBS) https://www.nsf.gov/. The funders had no role in study design, data collection and analysis, decision to publish, or preparation of the manuscript.
---
Article Title
The oldest known bat skeletons and their implications for Eocene chiropteran diversification
Article Publication Date
12-Apr-2023
COI Statement
The authors have declared that no competing interests exist.