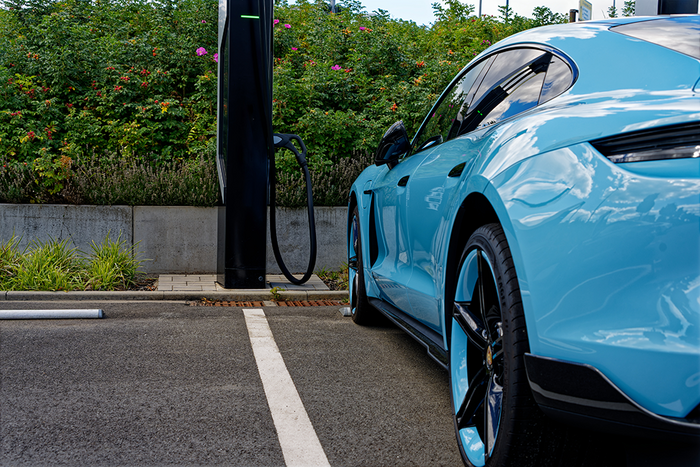 Oak Ridge National Laboratory researchers have developed an online resource to help consumers understand the electric vehicle tax credits available through the Inflation Reduction Act.
Located on the Department of Energy's fueleconomy.gov website, the tool shows eligible vehicle models along with the corresponding federal tax credit.
The new clean vehicle tax credit is for purchases of all-electric, plug-in hybrid electric and fuel cell electric vehicles in 2023 and beyond. A separate credit is available for eligible used vehicles purchased in 2023 or after. Information on credits for vehicles purchased before 2023 is also available on the tool.
"Tax rules can be confusing, and with more electric vehicles on the roadways than ever before, it's essential that current and future owners have a clear picture of the benefits," said ORNL's Stacy Davis. "This tool makes it easy to see the potential tax savings."
UT-Battelle manages ORNL for the Department of Energy's Office of Science, the single largest supporter of basic research in the physical sciences in the United States. The Office of Science is working to address some of the most pressing challenges of our time. For more information, please visit energy.gov/science.
---