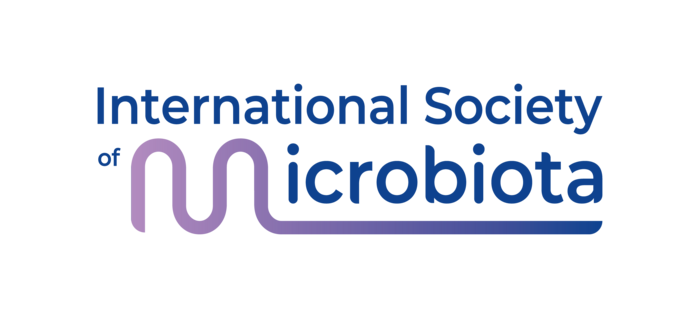 The International Society of Microbiota is calling for a new project on Stool & Microbiota Bank Services.
About the project
Clostridium difficile infection is the most common healthcare-associated infection that causes diarrhea and colitis, which can lead to severe complications, including death. Faecal microbiota transplantation (FMT) is a recommended therapy in preventing recurrence of C. difficile infection with an efficacy approximately ranging from 80 to 90%. The acquisition of stool for FMT is mainly based on patient-selected donors model, whereby the patient or their guardian identifies their own stool donor candidate and the donor typically donates material for only that single patient.
This approach places substantial logistical burden on the physician and creates delays between the determination that FMT is indicated and the delivery of therapy. For instance, if a patient's first candidate donor fails the screening, another must be found, who may also fail the screening, all before the patient can be treated.
According to a study published in Gut journal back in 2019, almost 50-90% of stool is rejected during screening process. Furthermore, the donor stool may be processed into an FMT treatment in an uncontrolled workspace, increasing the risk of contamination. In addition, barriers to a timely access to FMT have also been reported as reasons for patients to seek "do-it-yourself" (DIY) FMT, which may exposes the patients to a significant safety risk. Stool banks address many of the logistical limitations inherent to the patient-selected donor model.
Thus, establishing a stool banks to alleviate aforementioned problems and provide reliable, timely and equitable access to FMT is demanded. Stool banks also facilitate a standardized, cost-effective and traceable workflow that ensures safety and quality of FMT procedures. Furthermore, stool banks can also provide access for autologous FMT, where individuals stock their stool during a healthy state and/or younger age for later use to restore gut microbial communities after perturbations or therapy.
Do you provide stool bank facility?
The International Society of Microbiota (ISM) is currently looking for stool storage facility or biobank service for screened and processed stool sample in academics, research institutes, hospitals or industries.
Dr. Marvin Edeas, Université de Paris, Institut Cochin, and chairman of ISM's scientific committee, will discuss about this project during the next ISM international meeting: the 10th World Congress on Targeting Microbiota 2023, which will be held on October 17-19 in Venice, Italy. More information about the meeting: www.microbiota-site.com.
If you are an organization that is offering the service or you can connect the ISM to other institutes that are providing stool sample stocking facility, please contact the ISM: microbiota(at)microbiota-ism.com.
---