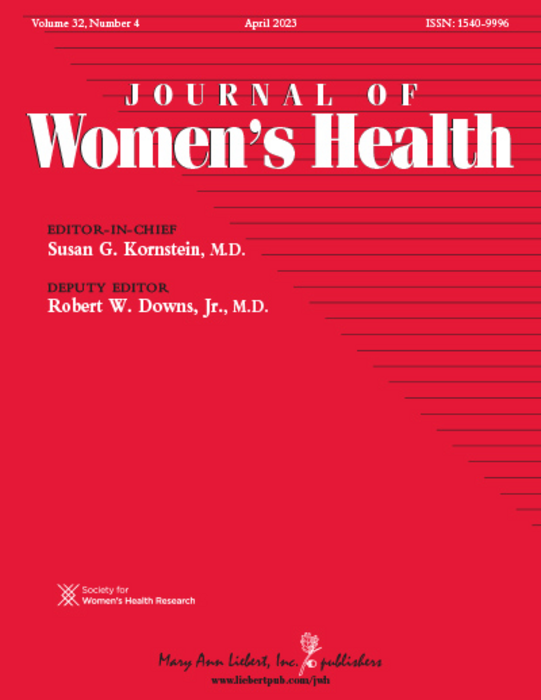 A new study has shown that women are underrepresented in late-breaking cardiovascular clinical trials (LBCT) presented at national meetings. The study is published in the peer-reviewed Journal of Women's Health. Click here to read the article now.
LBCT can have an impact on novel drug and device approvals, intervention indications, and patient management, according to Martha Gulati, MD, MS, from Smidt Heart Institute, and coauthors of the current study. The study investigators assessed the inclusion of women participants in LBCT presented at recent American College of Cardiology, American Heart Association, and European Society of Cardiology annual meetings. They also identified trial characteristics associated with improved inclusion of women.
The investigators reported that the inclusion to prevalence ratio was 0.76 for all trials and was significantly lower for procedural studies compared with medication trials.
'These findings warrant further investigation to increase inclusion of women in trials, including potential enrollment requirements for consideration as LBCT by meeting organizers," concluded the investigators.
About the Journal
Journal of Women's Health, published monthly, is a core multidisciplinary journal dedicated to the diseases and conditions that hold greater risk for or are more prevalent among women, as well as diseases that present differently in women. Led by Editor-in-Chief Susan G. Kornstein, MD, Executive Director of the Virginia Commonwealth University Institute for Women's Health, Richmond, VA, the Journal covers the latest advances and clinical applications of new diagnostic procedures and therapeutic protocols for the prevention and management of women's healthcare issues. Complete tables of content and a sample issue may be viewed on the Journal of Women's Health website. Journal of Women's Health is the official journal of the Society for Women's Health Research.
About the Publisher
Mary Ann Liebert, Inc., publishers is a global media company dedicated to creating, curating, and delivering impactful peer-reviewed research and authoritative content services to advance the fields of biotechnology and the life sciences, specialized clinical medicine, and public health and policy. For complete information, please visit the Mary Ann Liebert, Inc., publishers website.
---
Journal
Journal of Women s Health
Method of Research
Case study
Subject of Research
People
Article Title
Underrepresentation of Women in Late-Breaking Cardiovascular Clinical Trials