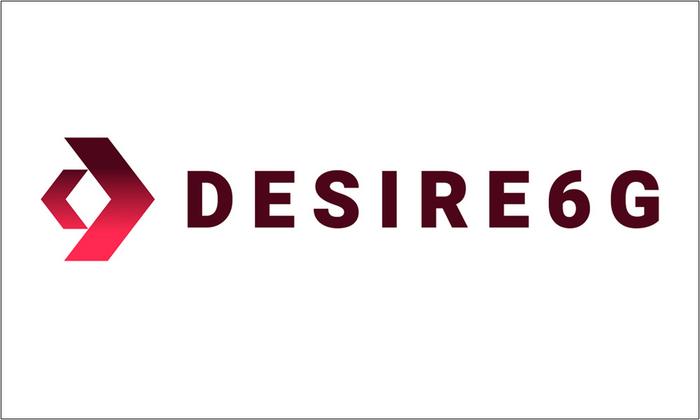 The Universidad Carlos III de Madrid (UC3M) is participating in a European research project for the creation of autonomous communications networks, which are faster, more reliable and more efficient than current 5G networks in order to meet the demands of the new generation of applications. The research team is developing a control and management platform without human intervention.
5G networks are currently being deployed commercially. However, the increasing demands of the digital age require performance conditions that are not met by current systems. The challenge for the next generation of mobile communications is to allow advanced uses in a simpler and more autonomous way than current 5G.
"Future applications are expected to demand much more bandwidth, as well as much lower and bounded latencies [i.e., they demand immediacy]. The applications include autonomous vehicles, spatial computing and augmented reality," says Carlos Bernardos, a lecturer from UC3M's Telematics Engineering Department and a project researcher.
Due to this requirement, the European consortium that makes up the DESIRE6G project will design and develop a contactless organisation, management and control platform through native integration of artificial intelligence, to support the requirements of extreme URLLC applications (i.e. requiring ultra-fast and reliable communications).
"The project's developments will allow applications such as autonomous driving, industrial robotics, spatial computing or augmented reality to be viable and more efficient. With current technologies, these examples of applications are directly unfeasible or have fields of use which are limited to a narrow set of cases," Bernardos says. Furthermore, this new network architecture is also expected to reduce energy consumption. "Reducing the energy consumption and carbon footprint of communications networks is a growing concern due to the importance of networks in today's multi-level society."
To achieve this goal, the research team is using terahertz communication, artificial intelligence and machine learning to design new hardware and software components that will be the basis of the new wireless communication system. The system to be developed will be tested in two scenarios using extended reality and a digital twin application (a virtual replica of a product to efficiently adapt new solutions to the real product).
The DESIRE6G project is a three-year project (from January 2023 to December 2025) and is funded by the European Commission's Horizon Europe program (GA 101096466). The consortium is made up of 14 partners including universities, technology-based SMEs and other industry-related organisations: University of Amsterdam (project coordinator), Ericsson (technical coordinator), Telefónica, Nvidia, Nubis, Accelleran, Solidshield, Polytechnic University of Catalonia, University of Oulu in Finland, Universidad Carlos III de Madrid, University of Budapest, Consorzio Nazionale Interuniversitario per le Telecomunicazioni, NEC Laboratories Europe and Scuola Superiore Sant'Anna.
More information: https://desire6g.eu/
---