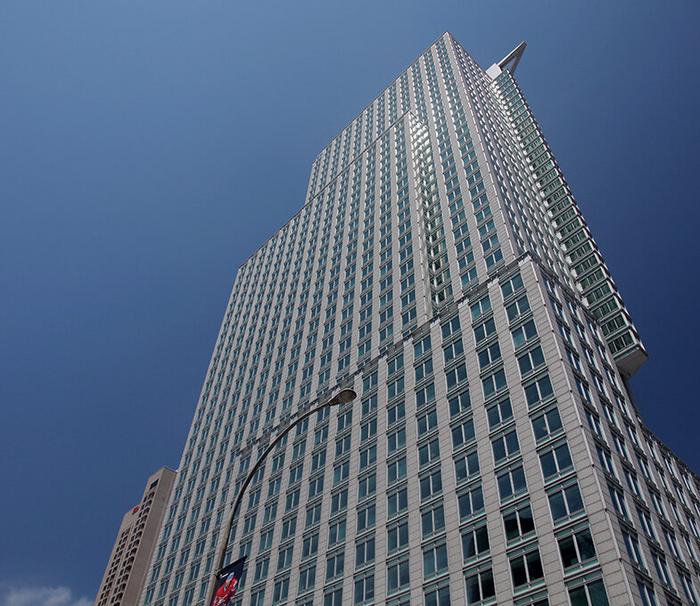 Insilico Medicine ("Insilico"), a clinical stage generative artificial intelligence (AI) drug discovery company, has announced that it is now a member of the Chamber of Commerce of Metropolitan Montreal, demonstrating its commitment to the vibrant business community of Montreal and to fostering economic growth in the region. Insilico will officially launch its AI R&D Center in Montreal later this fall.
As a new member of the Chamber of Commerce of Metropolitan Montreal, Insilico brings its innovative expertise and cutting-edge generative AI technologies to contribute to the economic landscape of Montreal. The company leverages modern machine learning technologies such as generative AI, reinforcement learning, and multi-model transformers, to accelerate drug discovery.
"We are delighted to join the Chamber of Commerce of Metropolitan Montreal and become a part of the thriving business community in this dynamic city," said Dr. Petrina Kamya, Head of AI Platforms at Insilico who leads the company's Montreal center. "Montreal has a rich ecosystem of innovation, and we are excited to collaborate with local businesses, academic institutions, and government organizations to drive progress in the fields of AI and pharmaceutics, by combining our AI capabilities with the expertise and resources available in Montreal to drive positive change in the healthcare sector."
Insilico Medicine's end-to-end Pharma.AI platform across biology, chemistry, and clnical development leverages proprietary generative AI, transformers, and large language models to identify therapeutic targets, design and optimize novel small molecule therapeutics, and predict the outcomes of clinical trials. Powered by Pharma.AI, Insilico has developed a comprehensive portfolio comprising more than 30 pipelines and 29 targets, with 4 currently in the clinical stage. Its lead program for idiopathic pulmonary fibrosis is in Phase II clinical trials in the U.S. and China and is the first fully generative AI drug to reach this stage.
In joining the Chamber of Commerce of Metropolitan Montreal, Insilico aims to actively engage in initiatives that promote entrepreneurship, innovation, and economic development in the region. The company is committed to collaborating with local partners, participating in industry events, and fostering knowledge exchange to further propel the growth of Montreal's business community.
About Insilico Medicine
Insilico Medicine, a clinical-stage end-to-end artificial intelligence (AI)-driven drug discovery company, connects biology, chemistry, and clinical trials analysis using next-generation AI systems. The company has developed AI platforms that utilize deep generative models, reinforcement learning, transformers, and other modern machine learning techniques to discover novel targets and to design novel molecular structures with desired properties. Insilico Medicine delivers breakthrough solutions to discover and develop innovative drugs for cancer, fibrosis, immunity, central nervous system (CNS), and aging-related diseases.
For more information, visit www.insilico.com
---